Prints
Brighten up
your walls
Choose from one of many prints to brighten up your walls.
Select whether you want a premium poster, acrylic glass print
or a print on aluminium. Add a frame to make your print stand out.
Show Prints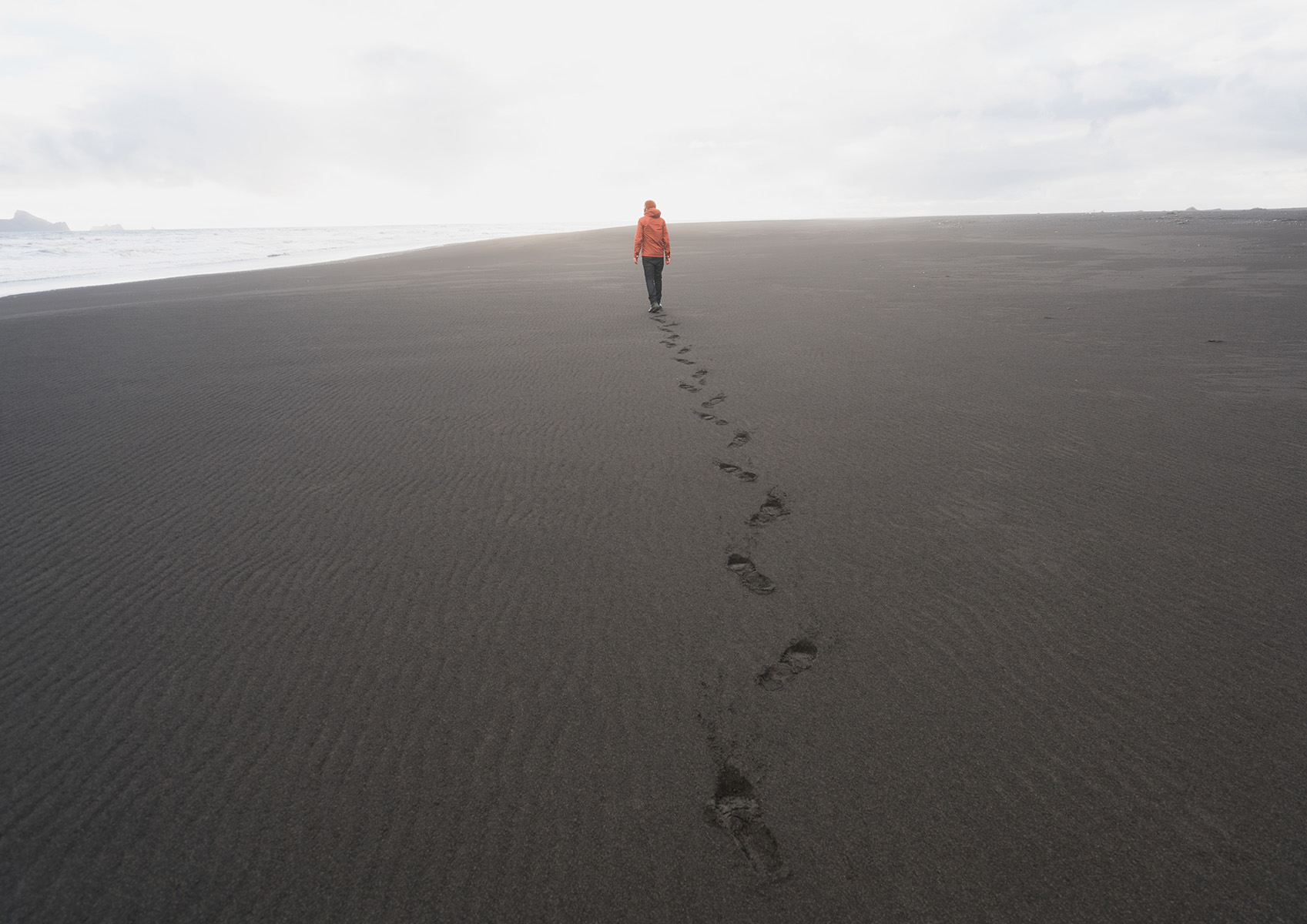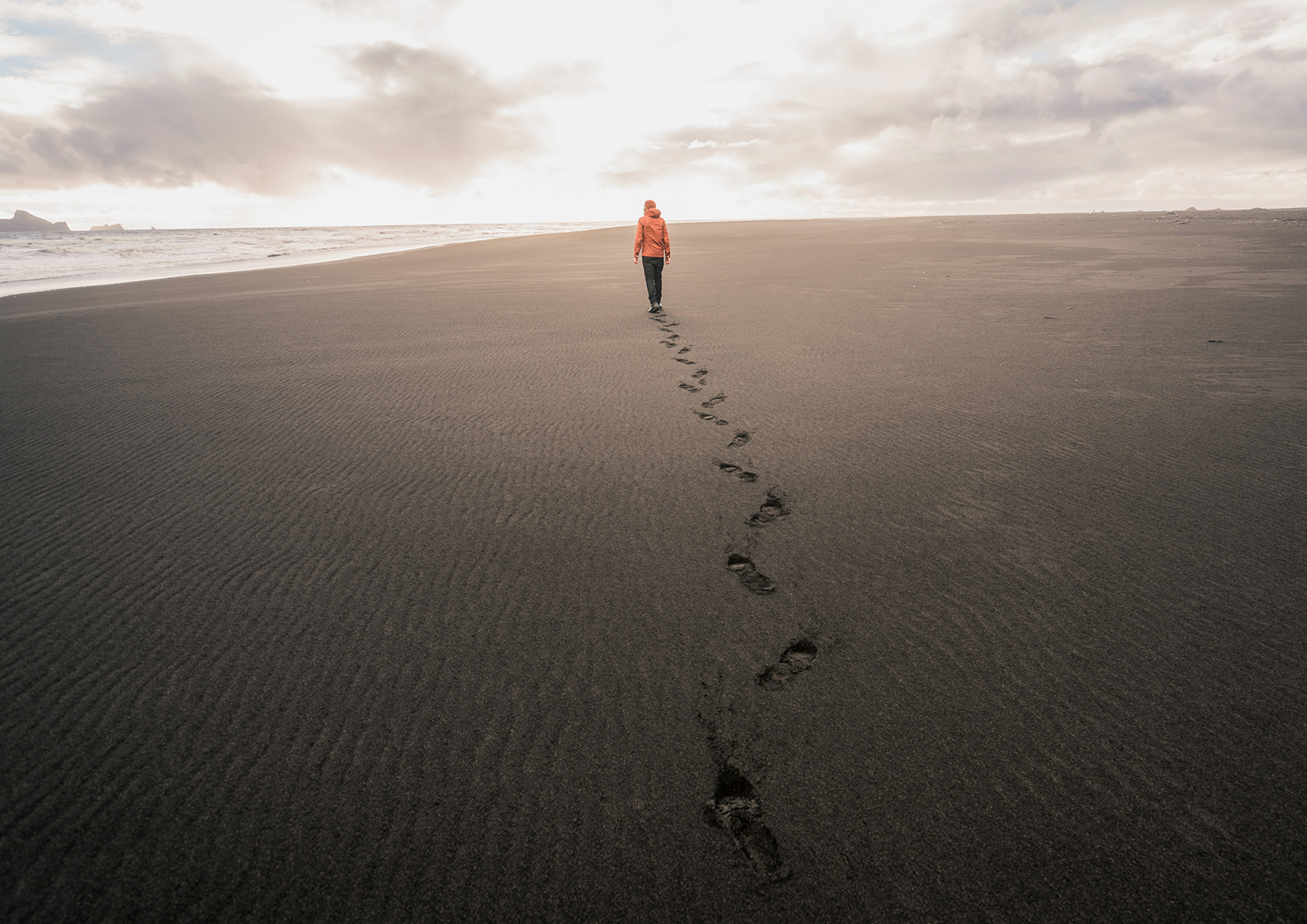 Presets
Enhance your Photography
Start to enhance the look of your photographs within seconds.
By using my presets, you will be able to enrich colours and
add unique tones to take your photographs to the next level.
Show Presets
Calendar
Inspiration for the entire year
A new calendar for the best year of your life: 2019
This calendar features images taken around the world, ranging from inhabitants of Nepal, mountains in Pakistan, the vast landscape of Bhutan as well as glaciers in Iceland.
Show Calendar