"THE CALENDAR FOR THE BEST YEAR OF YOUR LIFE - 2019

Strictly limited to 100 copies

25€ (+5€ shipping within Europe)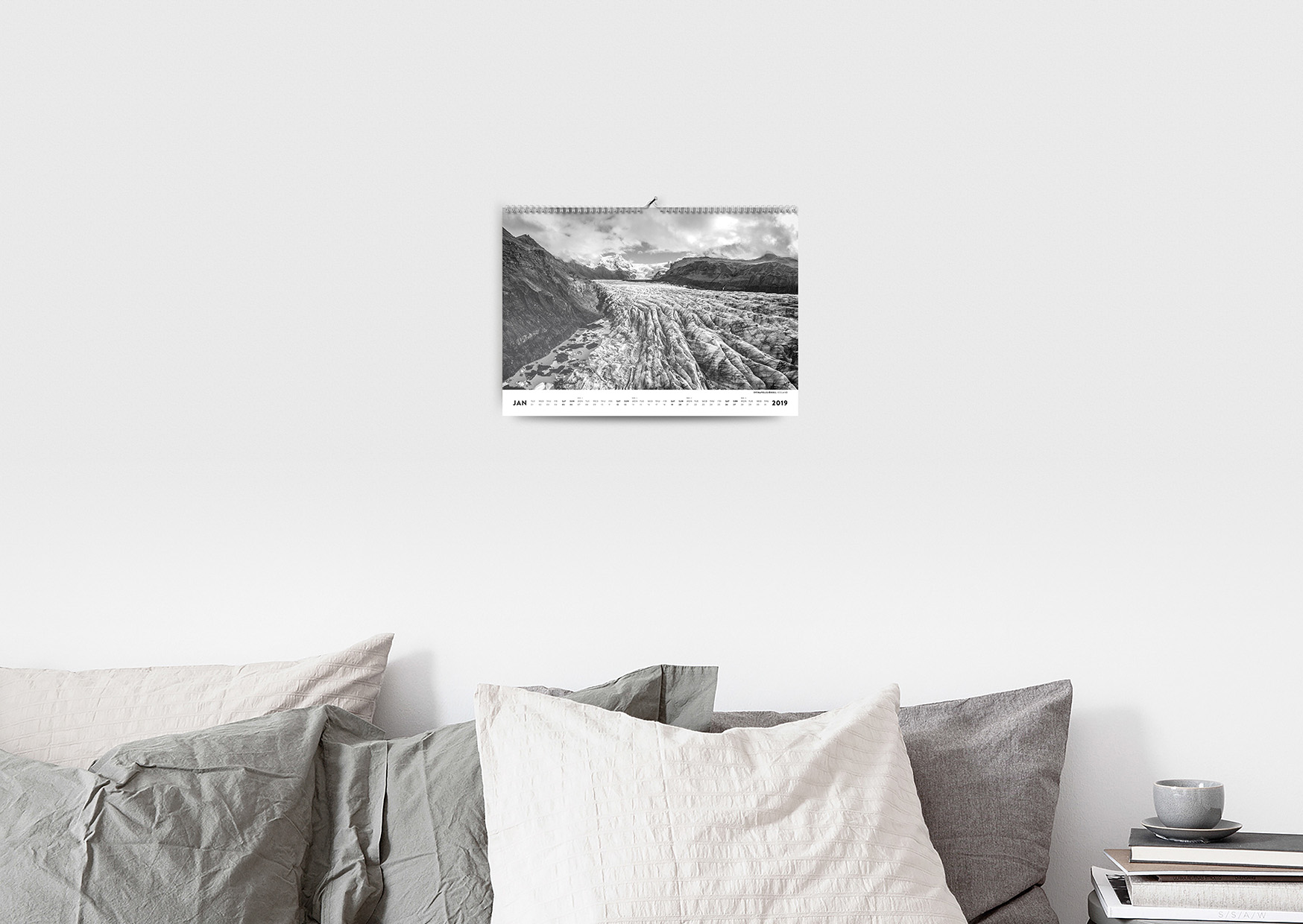 365 days
of inspiration
Contemporary photography combined with puristic design
make this calendar the perfect companion for the entire year.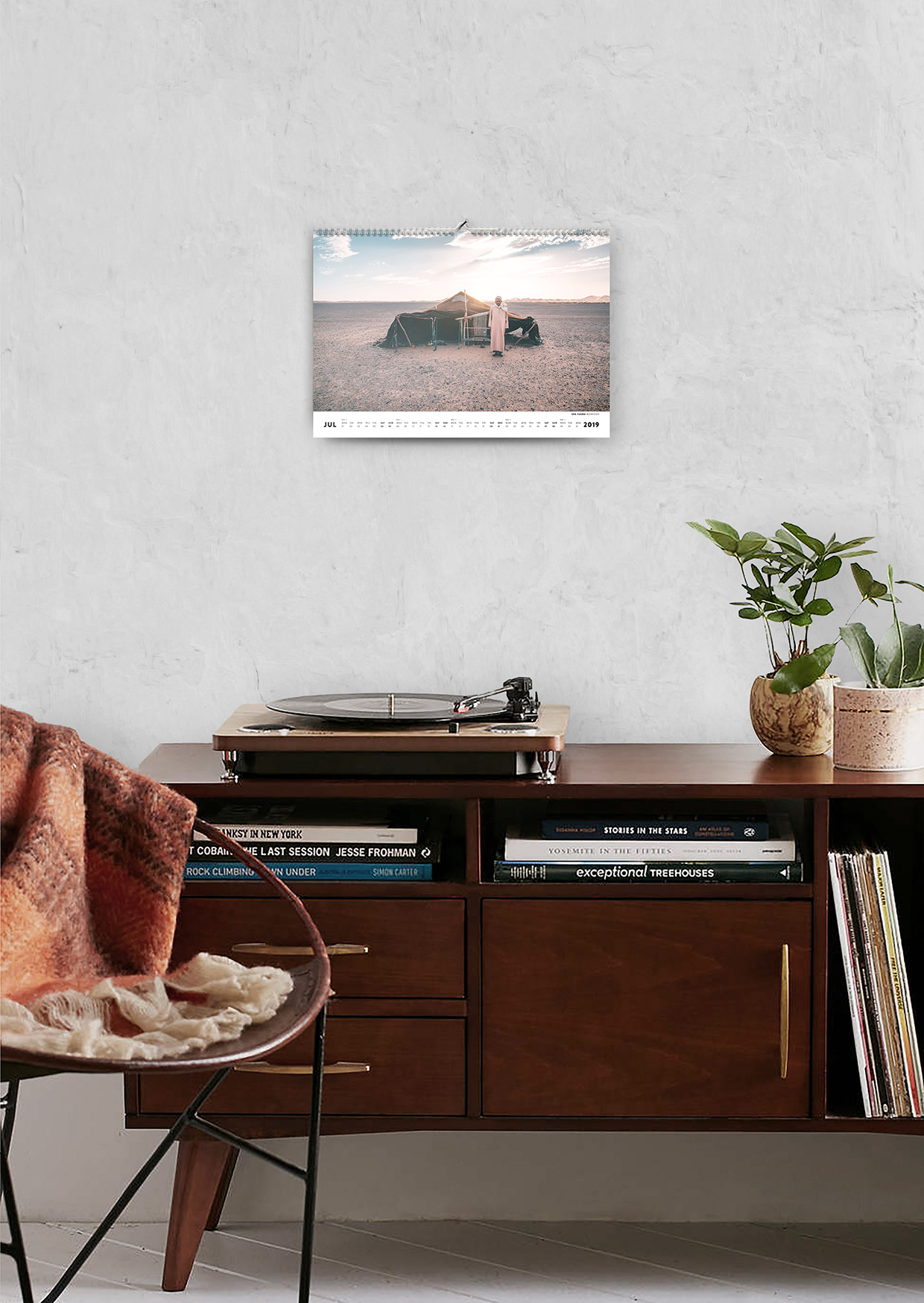 100 copies only. First comes first serves.
Each calendar has an authenticity stamp and is signed by the artist.
DIN A3 Horizontal (297 x 420 mm)
250 gsm Coated Art Paper (Matt)
Each calendar is delivered flat in a brown cardboard box.
25€ + 5€ (shipping within Europe)
With images from Morocco, Iceland, America, Bhutan, Greenland and Nepal.
at a glance
Preview every month of the calendar
to get the full experience.
Month by Month
Check out all twelve images and click on them,
to find out where they have been taken.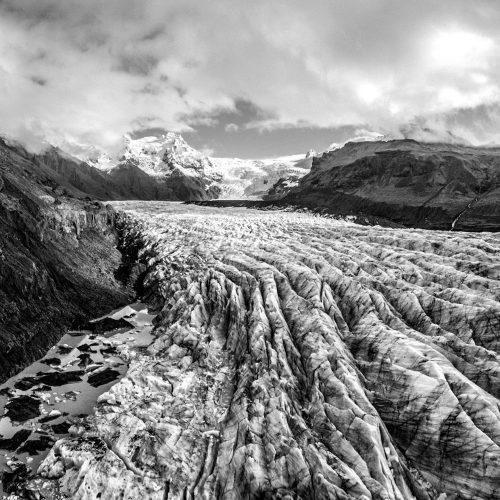 Svínafellsjökull, ICELAND.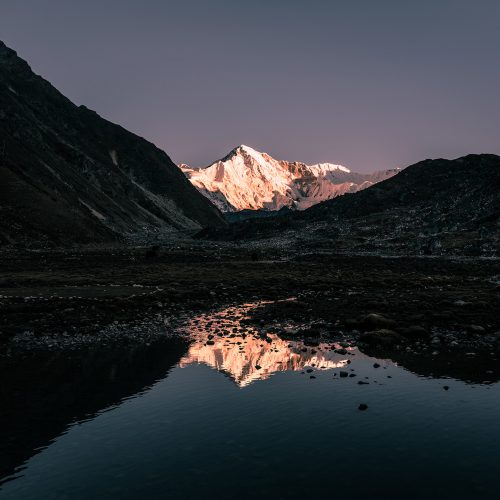 Cho Oyu, NEPAL.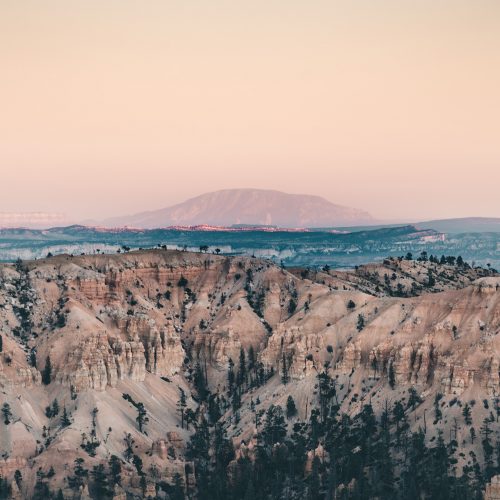 Bryce Canyon, USA.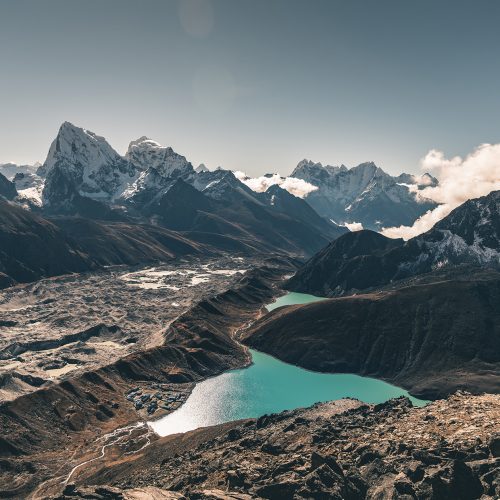 Gokyo Ri, NEPAL.
Kujalleq, GREENLAND.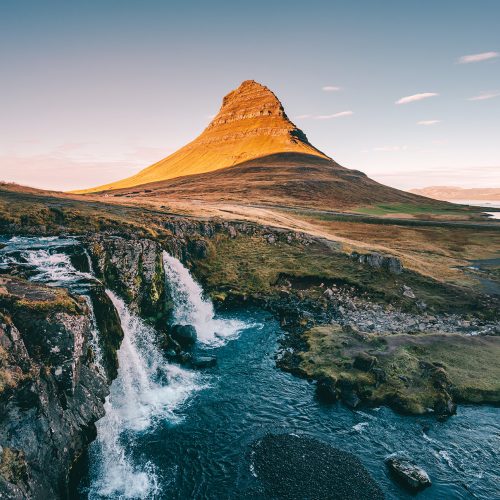 Kirkjufell, ICELAND.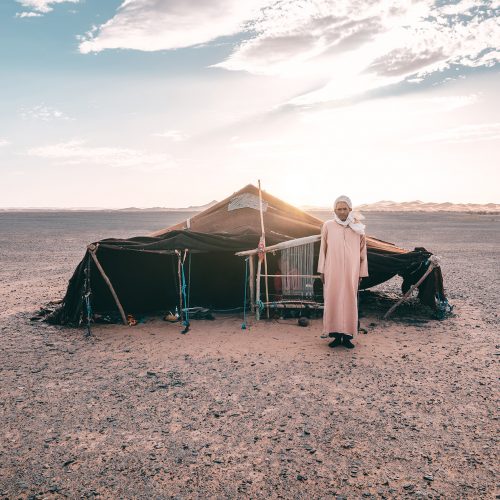 Erg Chebbi, MOROCCO.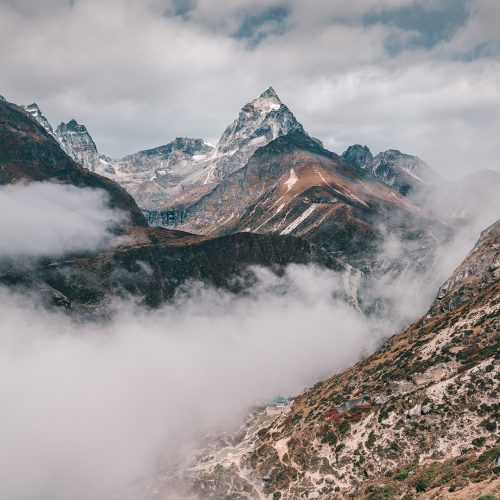 Kyajo Ri, NEPAL.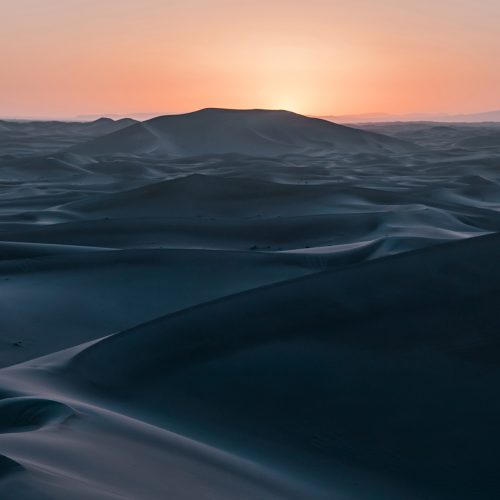 Erg Chigaga, MOROCCO.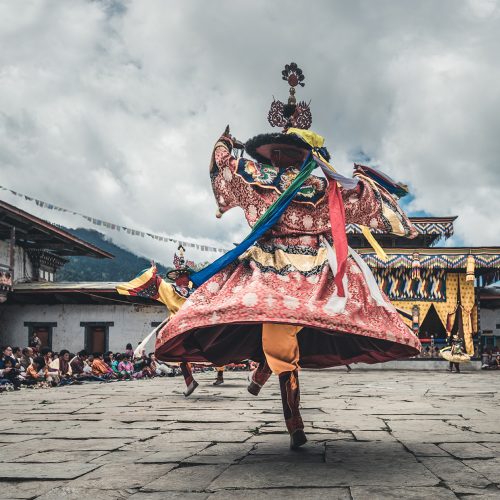 Gangtey Gonpa, BHUTAN.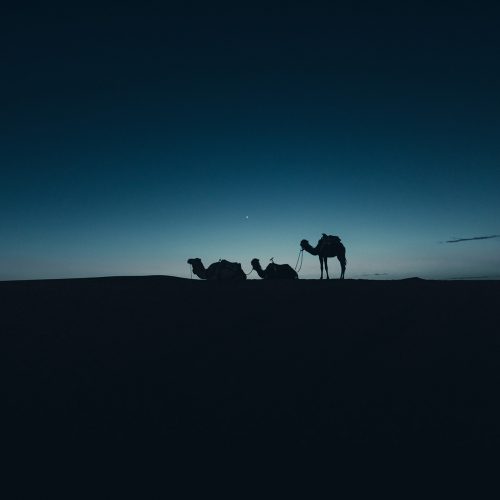 Merzouga, MOROCCO.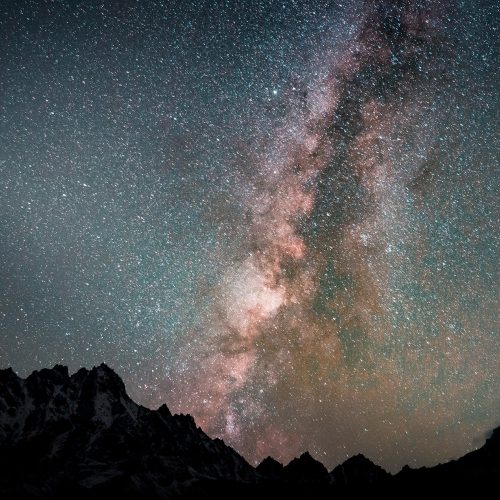 Renjo La, NEPAL.
Want to order the calendar?
Simply hit the button below and let me know
how many copies you need.
Only 5€ shipping,
no matter how many calendars you order.
*this only applies to delivery to the same address.